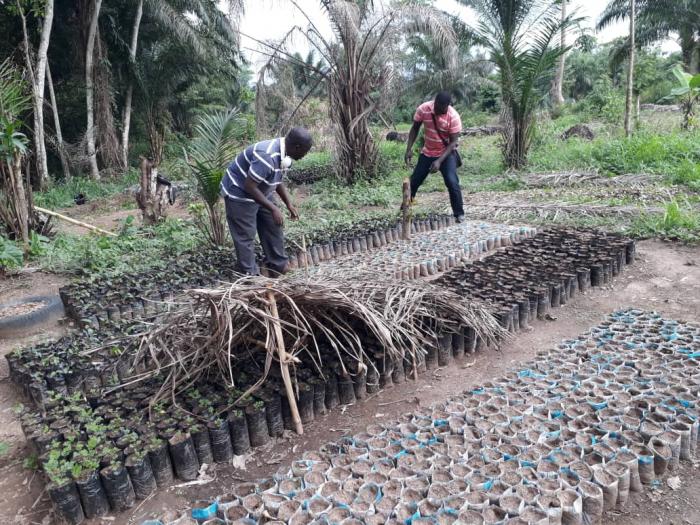 NFI-Weihnachtsaktion
NFI Christmas special! Donate fruit trees for a good future!
People in rural regions of Africa are particularly affected by climate change – the Corona Pandemic is making the situation even worse. The planting of fruit trees in the frame of Climate Fund projects contributes both to climate protection and to the fight against poverty.
30 euros will enable the planting and care of five fruit trees and the accompanying awareness-raising measures – an important contribution to climate protection and an equally important sign of international solidarity in particularly challenging times!